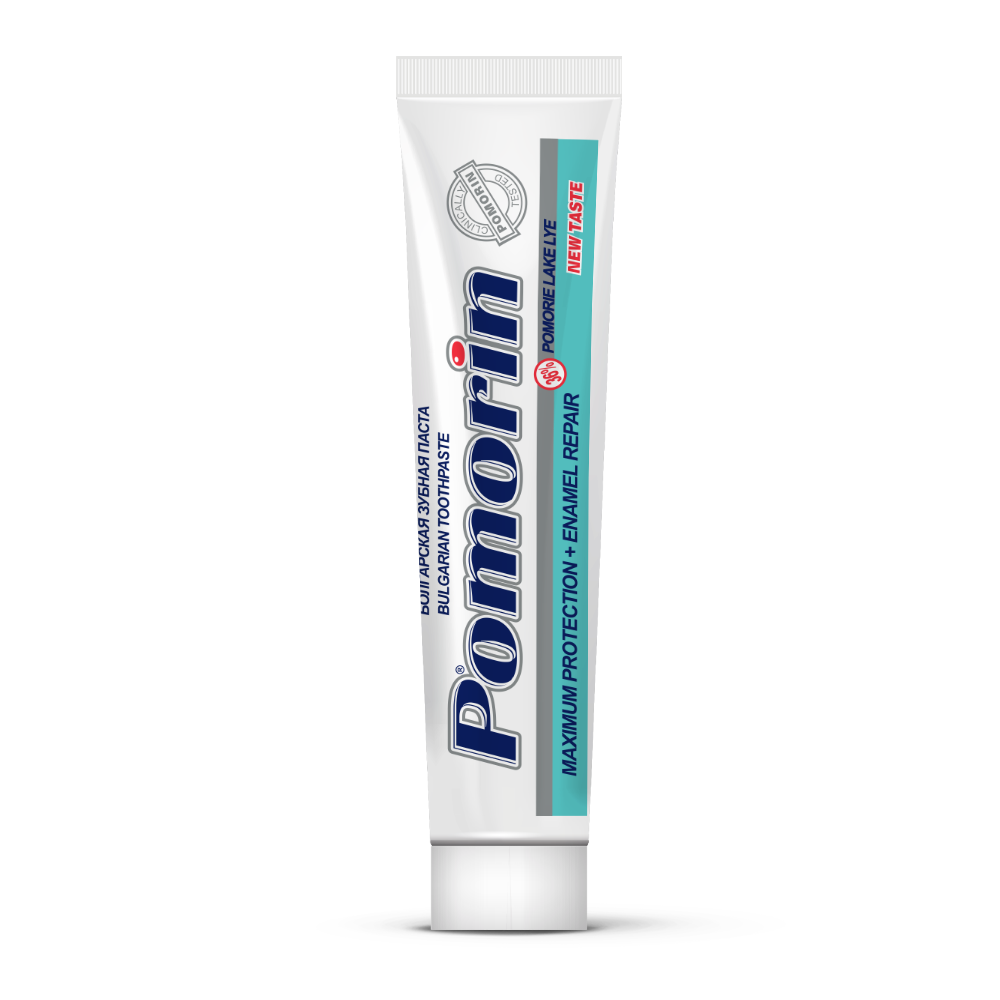 Toothpaste PNG image with transparent background
This image has format transparent PNG with resolution 1000x1000.
You can download this image in best resolution from this page and use it for design and web design.
Toothpaste PNG with transparent background you can download for free, just click on it and save.
Toothpaste is a paste or gel dentifrice used with a toothbrush to clean and maintain the aesthetics and health of teeth. Toothpaste is used to promote oral hygiene: it is an abrasive that aids in removing dental plaque and food from the teeth, assists in suppressing halitosis, and delivers active ingredients (most commonly fluoride) to help prevent tooth decay (dental caries) and gum disease (gingivitis). Salt and sodium bicarbonate (baking soda) are among materials that can be substituted for commercial toothpaste. Large amounts of swallowed toothpaste can be toxic.
Toothpastes are generally useful to maintain dental health and preventing dental disease like cavities. It also helps control and remove plaque buildup. It also helps in preventing and destroying the germ buildup in teeth and maintaining gum health. However, a 2016 systematic review indicates that using toothpaste when brushing the teeth does not impact the level of plaque removal.
Toothpaste comes in a variety of colors and flavors, intended to encourage use of the product. The three most common flavorants are peppermint, spearmint, and wintergreen. Toothpaste flavored with peppermint-anise oil is popular in the Mediterranean region. These flavors are provided by the respective oils, e.g. peppermint oil. More exotic flavors include Anethole anise, apricot, bubblegum, cinnamon, fennel, lavender, neem, ginger, vanilla, lemon, orange, and pine. Alternatively, unflavored toothpastes exist.
An 18th-century American and British toothpaste recipe called for burned bread. Another formula around this time called for dragon's blood (a resin), cinnamon, and burned alum.
By 1900, a paste made of hydrogen peroxide and baking soda was recommended for use with toothbrushes. Pre-mixed toothpastes were first marketed in the 19th century, but did not surpass the popularity of tooth-powder until World War I.
Together with Willoughby D. Miller, Newell Sill Jenkins developed a toothpaste and named it Kolynos, the first toothpaste containing disinfectants. The name's origin is from Greek Kolyo nosos (κωλύω νόσος), meaning "disease prevention". Numerous attempts to produce the toothpaste by pharmacists in Europe have been uneconomic. After returning to the US, he continued experimenting with Harry Ward Foote (1875-1942), professor of chemistry at Sheffield Chemical Laboratory of Yale University. After 17 years of development of Kolynos and clinical trials, Jenkins retired and transferred the production and distribution to his son Leonard A. Jenkins, who brought the first toothpaste tubes on the market on April 13, 1908. Within a few years the company expanded in North America, Latin America, Europe and the Far East. A branch operation opened in London in 1909. In 1937, Kolynos was produced in 22 countries and sold in 88 countries. Kolynos has been sold mainly in South America and in Hungary. Colgate-Palmolive took over the production of American Home Products in 1995 at a cost of one billion US dollars.
Fluoride was first added to toothpastes in the 1890s. Tanagra, containing calcium fluoride as the active ingredient, was sold by Karl F. Toellner Company, of Bremen, Germany, based upon the early work of chemist Albert Deninger. An analogous invention by Roy Cross, of Kansas City, Missouri, was initially criticized by the American Dental Association (ADA) in 1937. Fluoride toothpastes developed in the 1950s received the ADA's approval. To develop the first ADA-approved fluoride toothpaste, Procter & Gamble started a research program in the early 1940s. In 1950, Procter & Gamble developed a joint research project team headed by Joseph C. Muhler at Indiana University to study new toothpaste with fluoride. In 1955, Procter & Gamble's Crest launched its first clinically proven fluoride-containing toothpaste. On August 1, 1960, the ADA reported that "Crest has been shown to be an effective anticavity (decay preventative) dentifrice that can be of significant value when used in a conscientiously applied program of oral hygiene and regular professional care."
In 1980, the Japanese company, Sangi Co., Ltd., launched APADENT, the world's first remineralizing toothpaste to use a nano-form of hydroxyapatite, the main component of tooth enamel, rather than fluoride, to remineralize areas of mineral loss below the surface of tooth enamel (incipient caries lesions). After many years of laboratory experiments and field trials, its hydroxyapatite ingredient was approved as an active anti-caries agent by the Japanese Ministry of Health in 1993, and given the name Medical Hydroxyapatite to distinguish it from other forms of hydroxyapatite used in toothpaste, such as dental abrasives.
In 2006, BioRepair appeared in Europe with the first European toothpaste containing synthetic hydroxylapatite as an alternative to fluoride for the remineralization and reparation of tooth enamel. The "biomimetic hydroxylapatite" is intended to protect the teeth by creating a new layer of synthetic enamel around the tooth instead of hardening the existing layer with fluoride that chemically changes it into fluorapatite.
In this clipart you can download free PNG images: Toothpaste PNG images free download
Keywords:
Toothpaste PNG, Toothpaste PNG images, PNG image: Toothpaste PNG, free PNG image, Toothpaste
Image category:
Toothpaste
Format:
PNG image with alpha (transparent)
License:
Creative Commons 4.0 BY-NC
Resolution: 1000x1000
Size: 173 kb