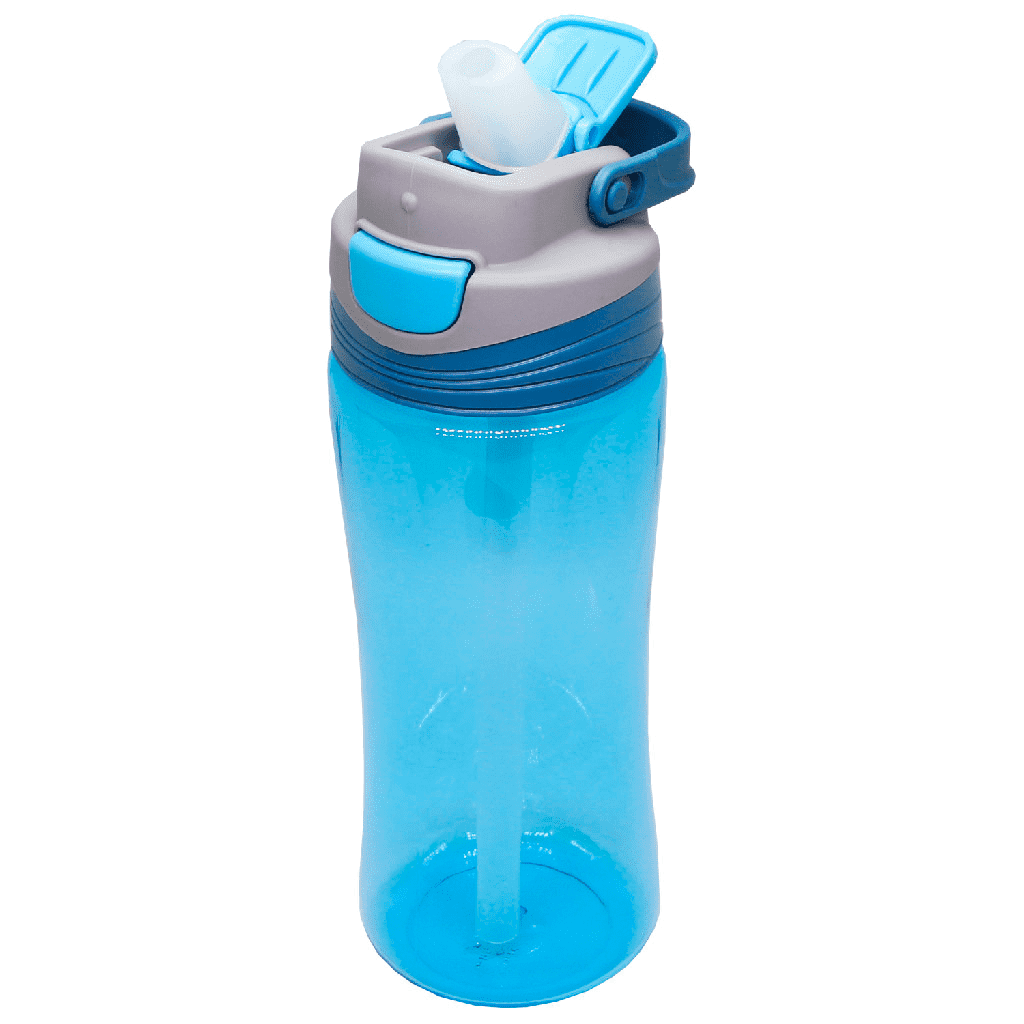 Sport bottle PNG image with transparent background | sport_bottle_PNG1.png
This image has format transparent PNG with resolution 1024x1024.
You can download this image in best resolution from this page and use it for design and web design.
Sport bottle PNG with transparent background you can download for free, just click on it and save.
A water bottle is a container that is used to hold water, liquids or other beverages for consumption. The use of a water bottle allows an individual to drink and transport a beverage from one place to another.
A water bottle is usually made of plastic, glass, or metal. Water bottles are available in different shapes, colors, and sizes. In the past, water bottles were sometimes made of wood, bark, or animal skins such as leather, hide and sheepskin. Water bottles can be either disposable or reusable. Reusable water bottles can also be used for liquids such as juice, iced tea, alcoholic beverages, or soft drinks. Reusable water bottles reduce plastic waste and contribute to saving the environment. Easily portable, water bottles make for convenient use. Water bottles often list nutrition facts.
Metal water bottles are growing in popularity. Made primarily from stainless steel or aluminium (aluminum), they are durable, retain less odor and taste from previous contents than most plastic bottles, but can sometime impart a metallic taste. Metal bottles thus often contain a resin or epoxy liner to protect contents from taste and odor transfer or corrosion. Although most liners are now BPA-free, older and less expensive models can contain BPA. Glass liners may also be used (see next subsection).
It is not recommended to fill aluminium bottles with acidic liquids (e.g. orange juice), as this could cause aluminium to leach into the contents of the bottle. Depending on the type of source material and manufacturing process behind a stainless steel bottle, trace amounts of minerals can leach into contents from this type of bottle as well. Stainless steel bottles that do not contain a liner have been known to transfer a rusty taste and odor to contents. Bottles made with food-grade stainless steel (grade 304, also known as 18/8) do not transfer taste or odor.
Metal (especially steel) water bottles can be heavier than their plastic counterparts. Single-walled metal bottles readily transfer temperature of contents to external surfaces, which makes them unsuitable for use with unusually hot or cold liquids. Double-walled metal bottles are insulated to keep cold liquids cold and hot liquids hot, without the external surface being too hot or too cold. Because double-walled bottles have more metal in them, they are more expensive. They are typically vacuum-insulated, but some may have a solid or gel insulation between the metal walls.
Glass flasks have been used since ancient times, though were not common until the Early Modern period when consistent, bulk manufacturing of glass products became easier. Because they are completely recyclable, are BPA-free, and do not retain and transfer taste or odor, glass water bottles are becoming a popular choice again for many consumers concerned about their health.
Glass bottles are heavier than plastic, stainless steel, or aluminium, and are easier to damage or completely break. Like metal, they also have a high level of temperature transfer, so they are not ideal for very hot or cold liquids. Some types of vacuum-insulated flasks use an inner layer of glass (which is easy to clean), and an outer layer of metal or plastic which helps shield the glass from breakage. Such bottles may still break if dropped, and thus some brands are triple-layer, with the glass inside two layers of plastic; this is a common configuration for large flasks intended for coffee or other liquids that need to be insulated.
In this clipart you can download free PNG images: Sport bottle PNG images free download
Keywords:
Sport bottle PNG, Sport bottle PNG images, PNG image: Sport bottle PNG, free PNG image, Sport bottle
Image category:
Sport bottle
Format:
PNG image with alpha (transparent)
License:
Creative Commons 4.0 BY-NC
Resolution: 1024x1024
Size: 97 kb
More Sport bottle PNG images