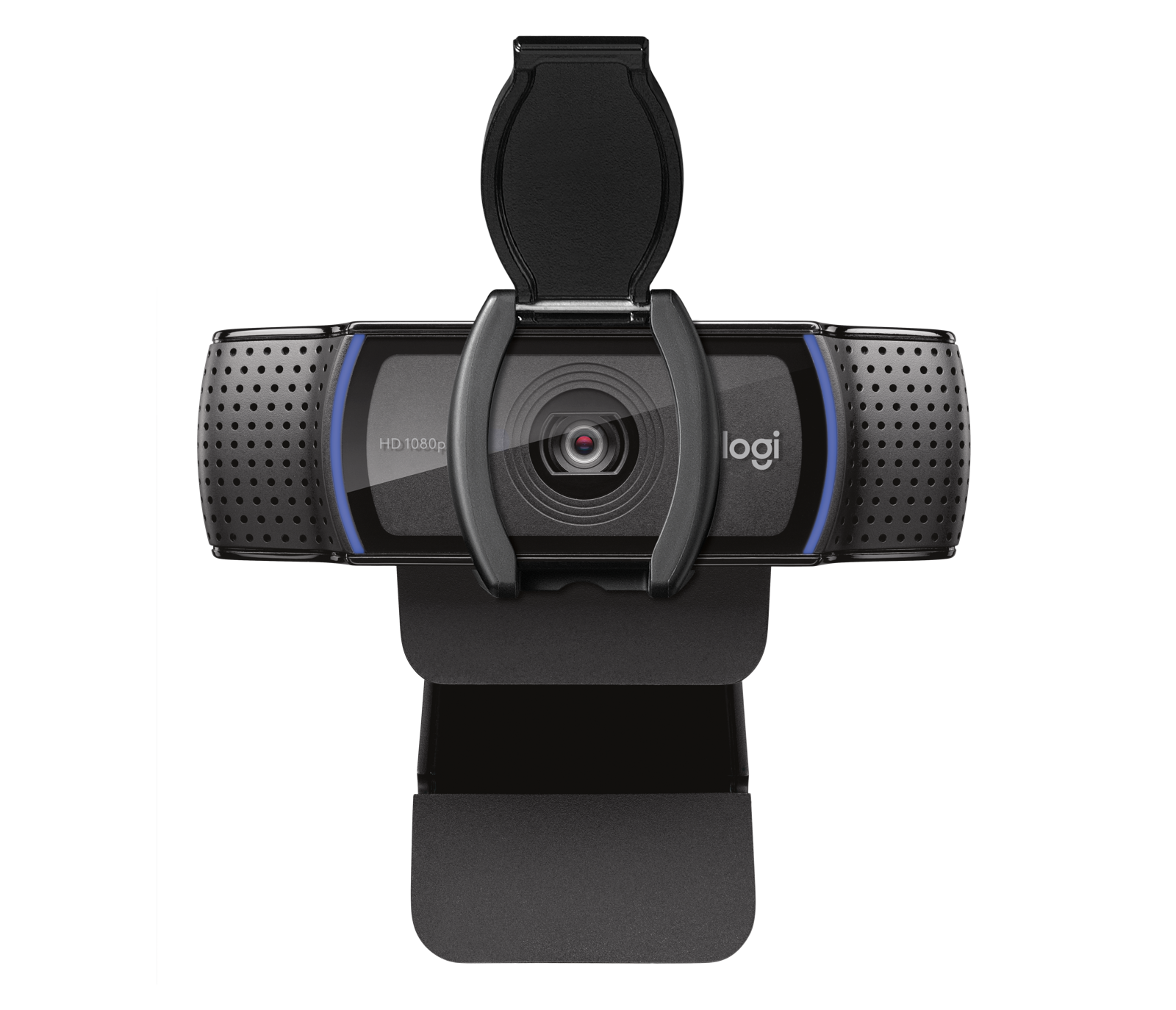 Web camera PNG image with transparent background
This image has format transparent PNG with resolution 1600x1374.
You can download this image in best resolution from this page and use it for design and web design.
Web camera PNG with transparent background you can download for free, just click on it and save.
A webcam is a video camera that feeds or streams its image in real time to or through a computer to a computer network. When "captured" by the computer, the video stream may be saved, viewed or sent on to other networks via systems such as the internet, and emailed as an attachment. When sent to a remote location, the video stream may be saved, viewed or on sent there. Unlike an IP camera (which connects using Ethernet or Wi-Fi), a webcam is generally connected by a USB cable, or similar cable, or built into computer hardware, such as laptops.
The term "webcam" (a clipped compound) may also be used in its original sense of a video camera connected to the Web continuously for an indefinite time, rather than for a particular session, generally supplying a view for anyone who visits its web page over the Internet. Some of them, for example, those used as online traffic cameras, are expensive, rugged professional video cameras.
The most popular use of webcams is the establishment of video links, permitting computers to act as videophones or videoconference stations. Other popular uses include security surveillance, computer vision, video broadcasting, and for recording social videos.
Webcams can be used as security cameras. Software is available to allow PC-connected cameras to watch for movement and sound, recording both when they are detected. These recordings can then be saved to the computer, e-mailed, or uploaded to the Internet. In one well-publicised case, a computer e-mailed images of the burglar during the theft of the computer, enabling the owner to give police a clear picture of the burglar's face even after the computer had been stolen.
Unauthorized access of webcams can present significant privacy issues (see "Privacy" section below).
In December 2011, Russia announced that 290,000 Webcams would be installed in 90,000 polling stations to monitor the 2012 Russian presidential election.
Webcams allow for inexpensive, real-time video chat and webcasting, in both amateur and professional pursuits. They are frequently used in online dating and for online personal services offered mainly by women when camgirling. However, the ease of webcam use through the Internet for video chat has also caused issues. For example, moderation system of various video chat websites such as Omegle has been criticized as being ineffective, with sexual content still rampant. In a 2013 case, the transmission of nude photos and videos via Omegle from a teenage girl to a schoolteacher resulted in a child pornography charge.
YouTube is a popular website hosting many videos made using webcams. News websites such as the BBC also produce professional live news videos using webcams rather than traditional cameras.
Webcams can also encourage telecommuting, enabling people to work from home via the Internet, rather than traveling to their office.
The popularity of webcams among teenagers with Internet access has raised concern about the use of webcams for cyber-bullying. Webcam recordings of teenagers, including underage teenagers, are frequently posted on popular Web forums and imageboards such as 4chan.
In this gallery you can download free PNG image: Web camera PNG image free download, web cameras PNG
Keywords: Web camera PNG, Web camera PNG images, PNG image: Web camera PNG, free PNG image, Web camera
Image category: Web camera
Format: PNG image with alpha (transparent)
License: Creative Commons 4.0 BY-NC
Resolution: 1600x1374
Size: 1161 kb